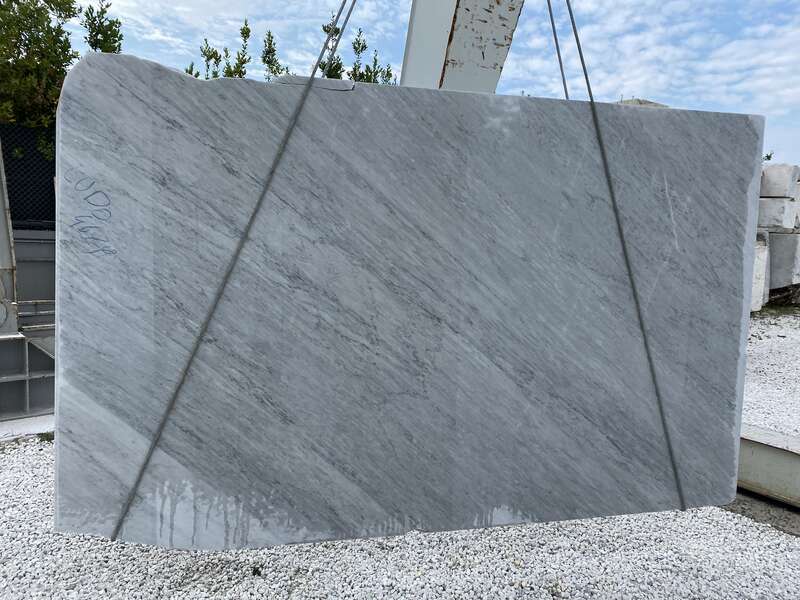 Grey marble Carrara Cattani Mare
Alba Ventura is a company that operates in the marble extraction sector, in the Colonnata-Carra marble basin, in single extractive sector of about 350,000 square meters. 
The extraction site is cultivated according to a rational method and is able to guarantee very high production of material of constant quality. The quarrying complex consists of several quarries, in addition to Bianco Cattani, Nero Cattani of Colonnata, a lighter variety, Grigio Cattani and Cattani Mare, are extracted.
The relationship with the client based on honesty, quality, punctuality and efficiency has made it possible to be a point of reference for important supplies of stone material.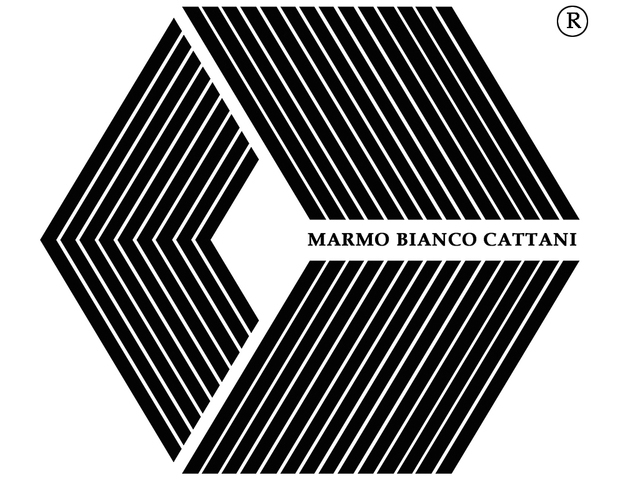 The development and growth strategies of Alba Ventura are based on the entire patrimony of values ​​and principles that characterize, and have characterized, the history and way of operating of our Families and Companies.